Check out Mark and Elijah Wood joining Filter on stage in Indianapolis. 
Live Review: Filter, o2 Academy Islington, 28.08.13 @officialfilter @filterfnsunite
@officalfilter @jbtvstudio #filter #richardpatrick #jbtv #whatdoyousay (at JBTV)
Wohlers Park #germany #hamburg #hh #welovehh #igershamburg #igers #instagram #webstagram #city #park #wohlers #wohlerspark #tree #baum #fauna #flora (Wurde mit Instagram in Wohlerspark (Friedhof Norderreihe) aufgenommen.)
Soldiers (RADIO EDIT) by Century Media Records
shared from exfm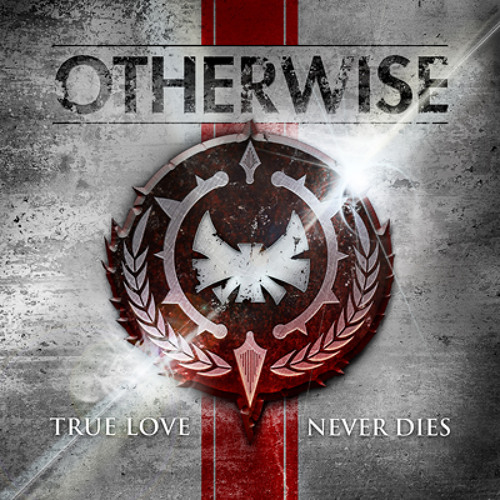 Lets make this girl the most reblogged picture on tumblr

(via rautenrausch)
I've mentioned before that social media sites like Facebook can (and do!) track your online behaviours through their now ubiquitous "like" buttons, even when you don't click on them. Sharemenot is a Firefox extension to prevent this - and I just found a Safari extension that does the same thing: Incognito. If you value your privacy, or are just annoyed that Facebook thinks it can have ALL of your data, no matter what you do or where you go online, download and install one of these big brother blockers.
Baum an der Alster #germany #hamburg #river #alster #tree (Wurde mit instagram aufgenommen)